We are a small family farm who, like everyone, is facing uncertainty due to COVID-19. Along with many of our friends who are also small family farmers around Sonoma County. We heard that the store shelves were going bare of dairy products, and we know we have plenty to go around, so instead of sitting back and waiting for someone to do something about it, we took the bull by the horns, (pun intended) and jumped into action to not only fill the need for fresh farm products in your refrigerator, but we are also doing our part to eliminate as many hands in the farm-to-refrigerator process as possible.
Our employees have committed to taking care to handle products safely, keep hands washed, wear gloves when delivering, and to practice social distancing. We are all in this together, and we each have to do our part. One of our missions is to get food safely to those who most need it. The elderly should not have to leave their home and put themselves at risk to get their essentials, so our delivery service is free to anyone over the age of 65 (this is on the honor system, and we just ask that you please help us help others by respecting it).
We believe that it is our duty to step up and help where we can, and it just so happens that we think that bringing back the milkman will have the added bonus of being fun for the community. You'll see us milkmen and milkwomen, delivering in all white, just like the good ol' days. Help us take this bull by the horns, and spread this service to anyone you think it could help. Thank you to our community for supporting eachother in times like this.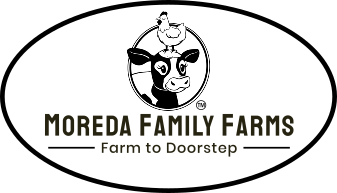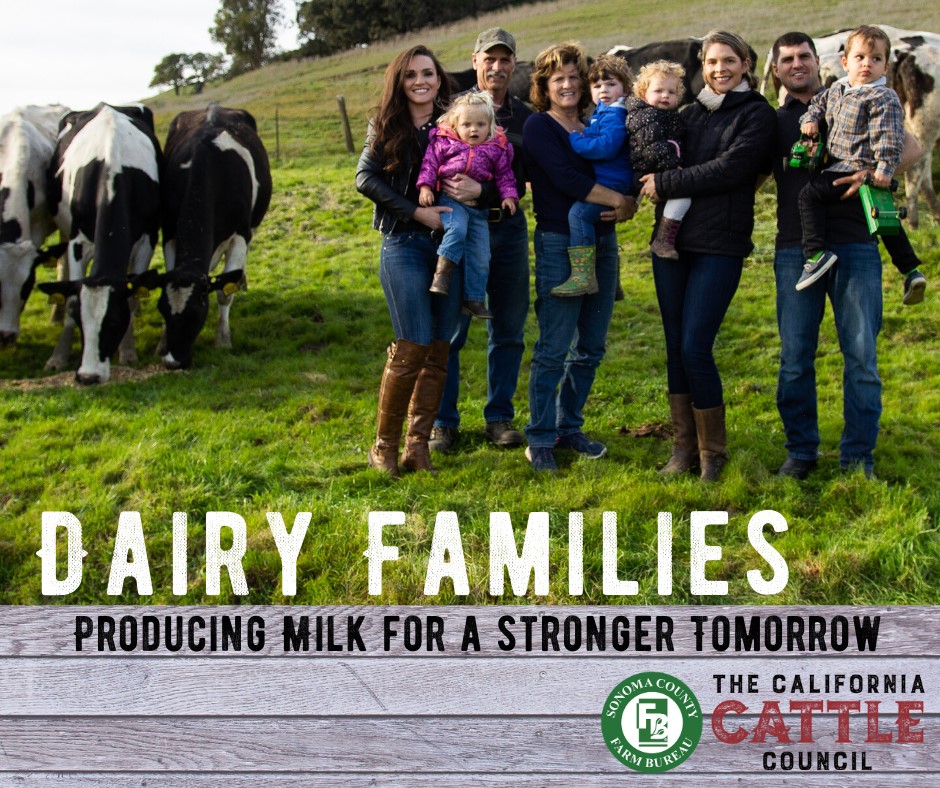 Can't get enough milk in the store? We've heard! So we started bottling milk fresh from our dairy, and we are bringing back the days of the milkman by dropping it on your front doorstep. With less people in the chain of how you get your milk, it's more fresh, less hands have touched the packaging, and best of all you don't have to wait in line at the grocery store! We've got our minds set that we need to all do the best we can to prevent the Coronavirus from spreading, so we'll help you do your part to Stay At Home!

Many small farms are struggling due to the current state of the world and all the shut-downs (yes, the shut-downs affect those of us way out in the country, too). We want to support our neighbors and help them get their food to you through this difficult time, too.

The following are the brands we have partnered with to bring you a full spectrum of dairy products as well as some other local farm foods.
All of these are locally sourced from small, family-farm operations; Our friends, who are working hard to keep safe, reliable food on tables through the COVID-19 Crisis. We are all in this together.
Our team is our family, both literally and figuratively.
We'd like to use this space to briefly introduce you to the Moreda Family, where this whole thing began. Click on the photo below to learn more about our team.
The Moreda Family
DAIRY FARMERS

Photo above by Sonoma County Farm Bureau: The Moreda Family and their dairy cows are "Out Standing in their Field".
WANT TO KNOW MORE ABOUT US?
CURIOUS WHAT ELSE WE DO?